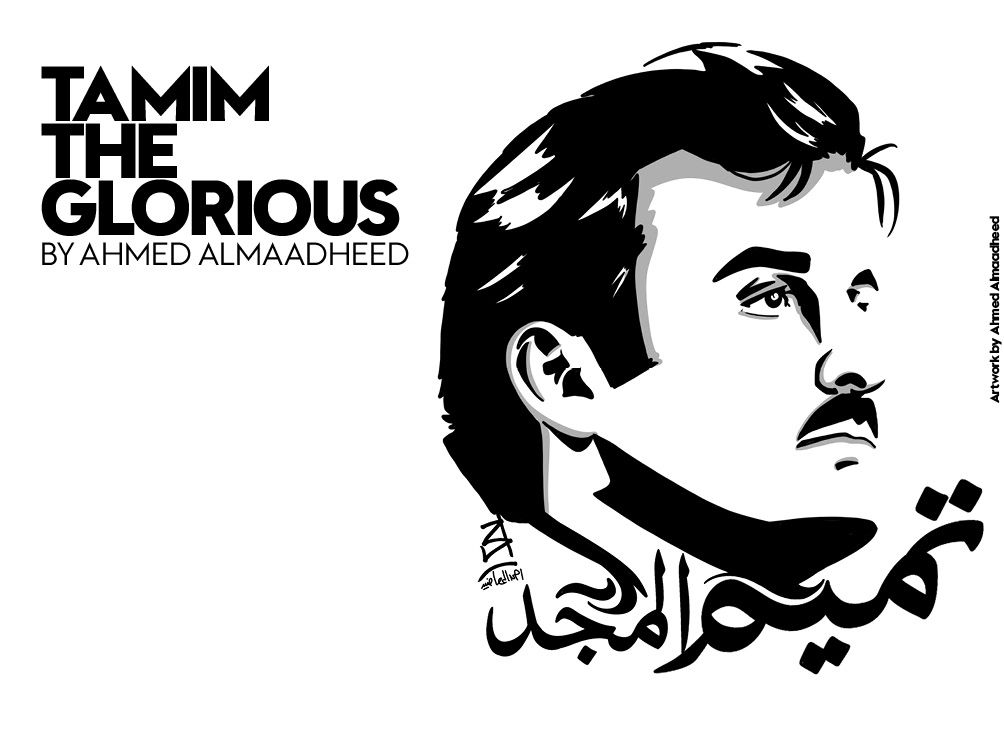 EXHIBITION 1ST OF JULY - 30TH SEPTEMBER
A profound contemporary Qatari artist who has gaimed nationwide & international recognition for his artworks
25 May - 25 July 2017
ABDULWAHED AL-MAWLAWI
25 MAY-22 JUNE 2017
The exhibition showcases paintings by artist Abdulwahed Al-Mawlawi, works that portray local artistic expression spanning from the late 1990's to 2002. He mainly focused on recording and documenting local heritage and cultural traditions.
'CURRENTS' BY EMERGEAST
25 APRIL-20 MAY 2017
For the first time in Doha, 'Currents' by EMERGEAST, will see an unprecedented all female exhibition by artists from all corners of the Middle East. The collection will highlight the flow of a cross-cultural dialogue with concrete parallels.
SHIFTING SPACES & FORGOTTEN WALLS
20 - 26 March 2017
"Shifting Spaces & Forgotten Walls" showcases photographs and videos that portray the myriad small businesses of Al Shagab Street in Qatar's atmospheric Old Al Rayyan Area. The initiative, which was spearheaded by a group of graphic design students and faculty from Virginia Commonwealth University in Qatar, was conceived in an attempt to engage with the wider community and build bridges between two diverse worlds.