Clumsy Chic
W Doha collaborates with fashion and lifestyle blogger Karen Nicolet of Clumsy Chic, winner of the Best Fashion Blogger award by Grazia Qatar , to bring fashion insider news.
We bring you fashion insider news
Karen began her professional
 career in advertising and moved to film marketing working for international film festivals and film promotions.
She started her blog, 'Clumsy Chic' in 2012, as a creative exercise to keep her inspired at work. The blog quickly became a platform that combines high-quality imagery and original content with the help of her photographer husband. She has collaborated with brands such as Fendi, Printemps, Turkish Airlines, Jones the Grocer and is now the Fashion Insider for W Doha. Read her first post about us.
Karen Nicolet is now focusing on transforming Clumsy Chic as a lifestyle brand focusing on effortless living through fashion, beauty, travel, and lifestyle.
FAISSAL EL MALAK
Published on Monday, January 11, 2016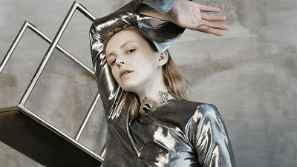 DIOR AFTER RAF
Published on Thursday, February 4, 2016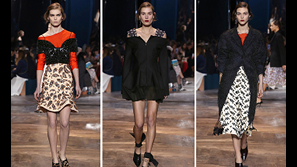 MY KIND OF VALENTINES
Published on Monday, February 8, 2016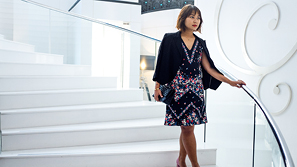 DATE NIGHT STYLE
Published on Monday, February 15, 2016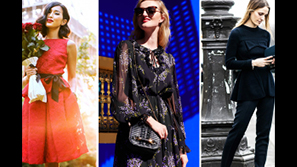 THE KAYYS
Published on Monday, February 22, 2016
OSCARS BEST DRESSED 2016
Published on Tuesday, March 1, 2016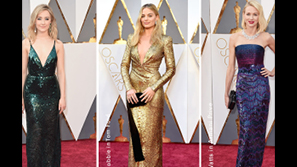 SPRING 2016 TREND: BOLD STRIPES
Published on Monday, March 7, 2016
FALL 2016 TREND FORECAST
Published on Monday, March 14, 2016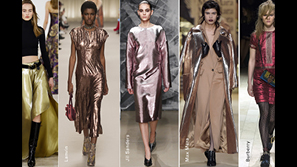 A FASHIONABLE SACK
Published on Sunday, April 24, 2016
MET GALA BEST DRESSED
Published on Tuesday, May 10, 2016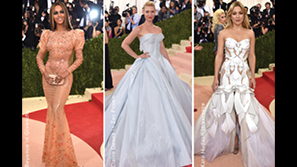 CANNES FILM FESTIVAL BEST DRESSED
Published on Wednesday, May 25, 2016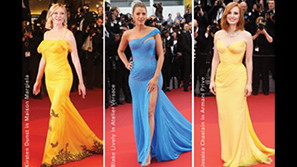 SAADIA KHABAB REACHES NEW HEIGHTS
Published on Thursday, June 15, 2016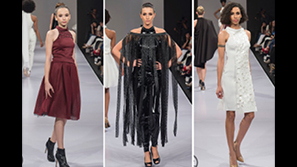 FASHION IN A SNAP
Published on Monaday, October 18, 2016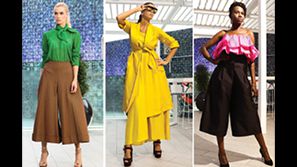 GALAXY OF STYLE
Published on Monaday, November 22, 2016