Dine in style with the ultimate culinary destinations to choose from.
You don't have to step outside to amplify your nights at the most exclusive restaurants and lounges in the city. With three Michelin stars and international acclaim, you'll experience the hottest two culinary concepts from celebrity Chef Jean-Georges Vongerichten & authentic Italian fare from the renowned Milanese Paper Moon right here at W Doha Hotel & Residences.
#RESTAURANTS #LOUNGES #LIVINGROOM #CATERING
To make a reservation, please call +974 4453 5135 or e-mail us at BnFreservations.wdoha@whotels.com
If you prefer to chat over WhatsApp, send us a message on +974 7794 3975
Restaurants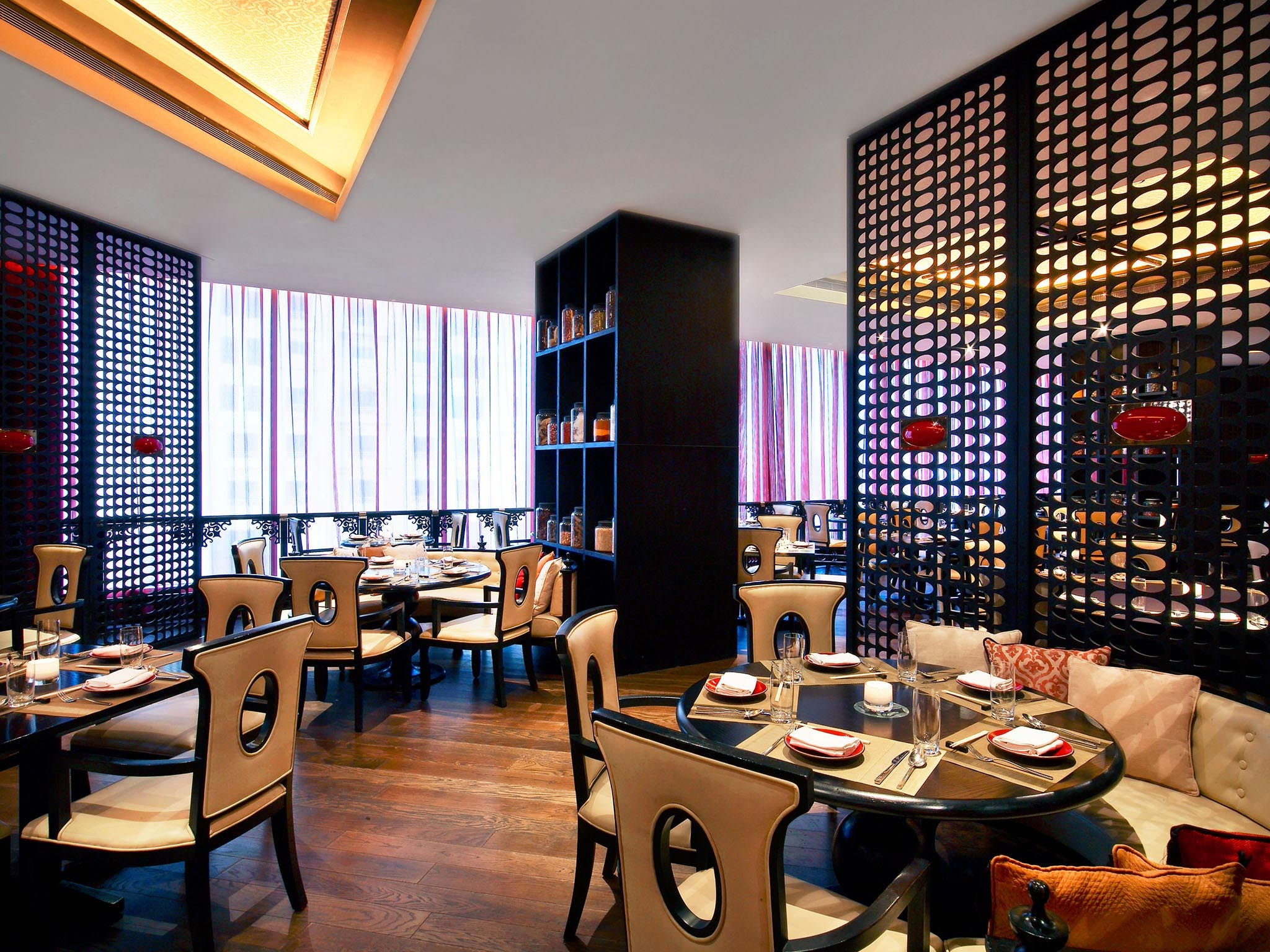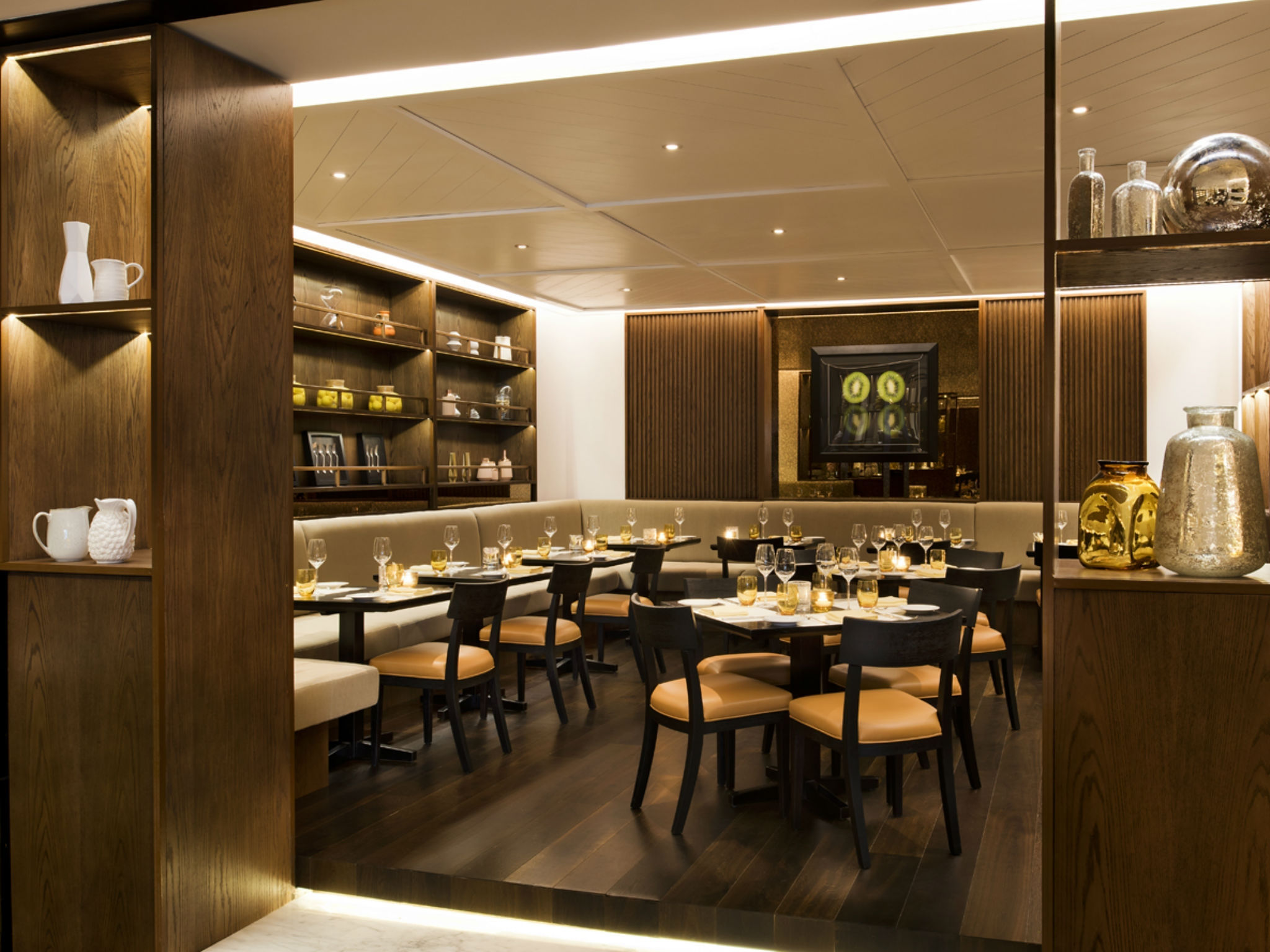 Spice Market
Inspired by the street food found in South-East Asia, Jean-Georges Vongerichten inspires us with a fusion of authentic cuisine served in a casual sexy atmosphere.
Market by Jean-Georges
Sleek and sophisticated. Savor fresh, local ingredients with international flare in a chic setting at our second restaurant by Chef Vongerichten. Candle lights flicker, and spice jars line the walls of this contemporary take on a traditional souq.
La Spiga by Paper Moon
Chic Eats. Experience authentic Italian cuisine where vibrant design and a sophisticated scene set the tone for an extraordinary dining experience at La Spiga by Paper Moon, renowned for creating popular haunts for global trendsetters.
Lounges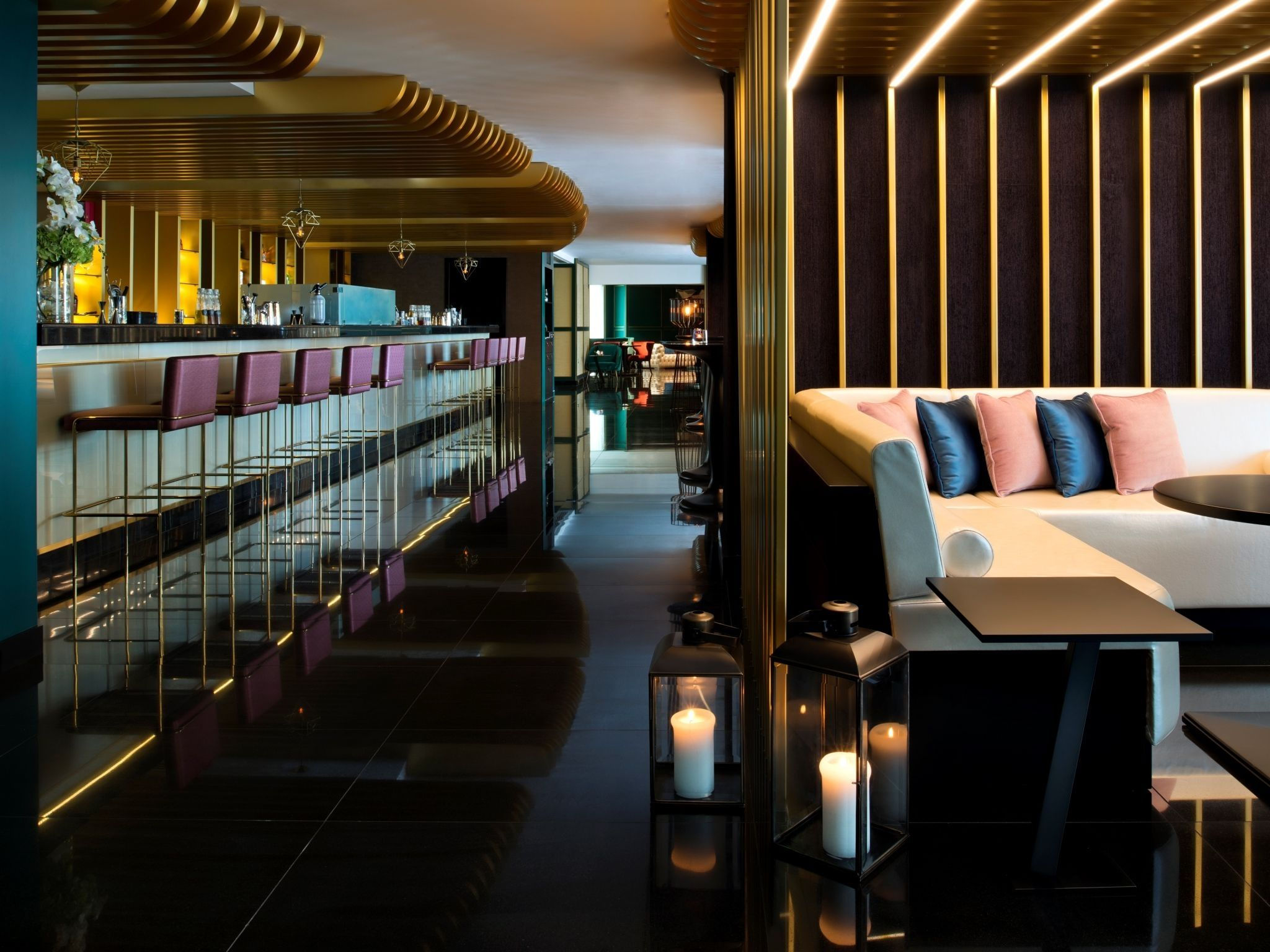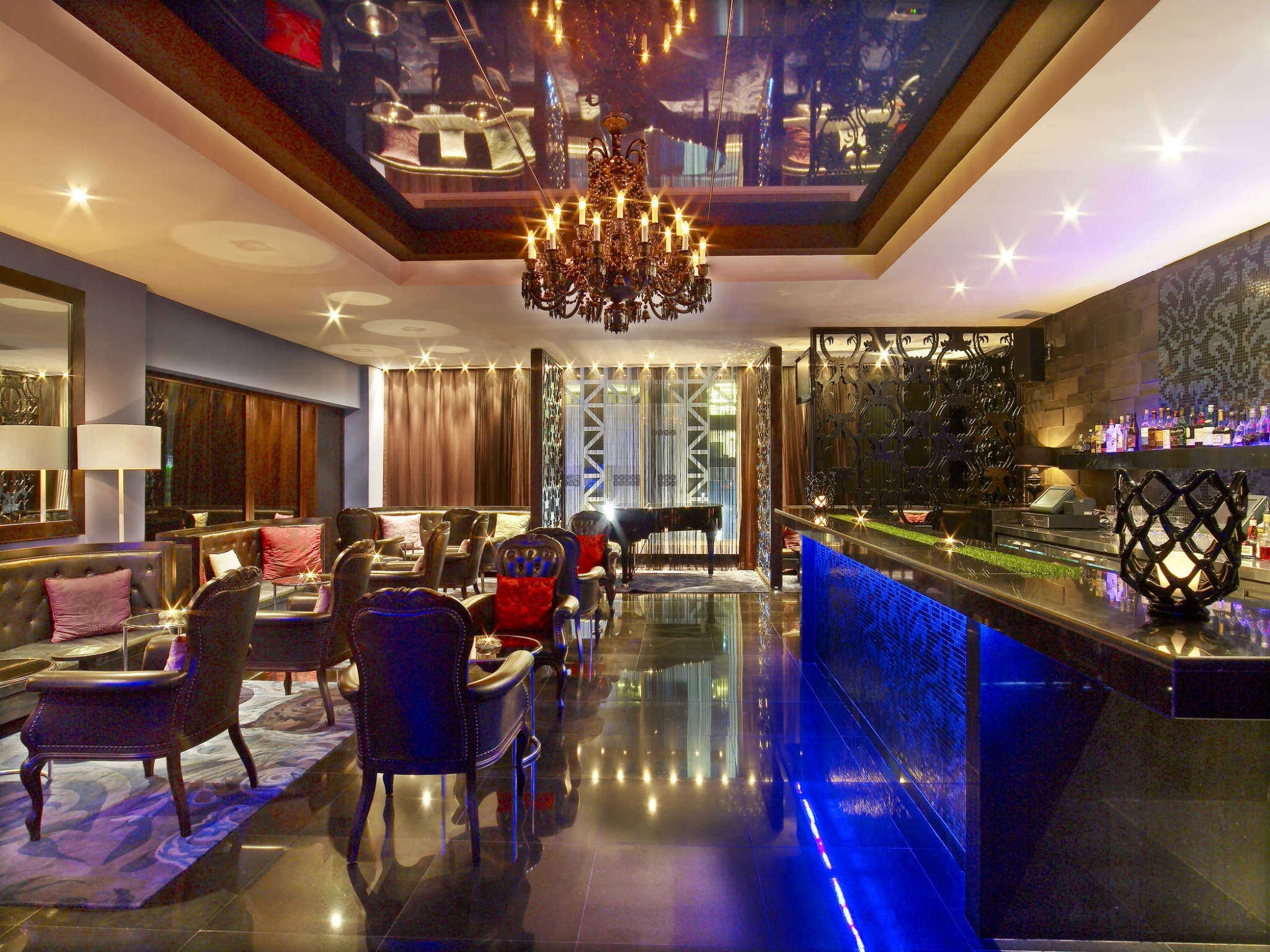 W Café
Light bites. Grab a cup of coffee or tea and maybe a pastry or two at the warm, welcoming W Café. Whatever you're craving, we have a selection of delicious baked goods, cupcakes and treats to satisfy your appetite.
Wahm Lounge
Strut your stuff. Show up and show off at the boldly redesigned Wahm restaurant and lounge. Love it. Share it. A fresh selection of comfort foods hit the spot while refreshing sips are poured to perfection.
Crystal Lounge
Mix it up. Spend endless nights sparkling under the Baccarat "Zenith" chandelier of the Crystal Lounge. The hottest DJs from all over the world, signature cocktails and a sleek design make this a must for jetsetters everywhere.
Living Room
Lounge around. Whether you're starting your day, winding down, or getting ready to light up the night, the Living Room is yours to enjoy. Cool white marble and vibrant pink and purple pillows set the backdrop for you to savor light meals or healthy drinks and enjoy free Wi-Fi. Watch the action unfold. Tune into hot DJ mixes or play specially designed board games. Whatever you're into, relax.
Opening Hours:
6AM - late

Catering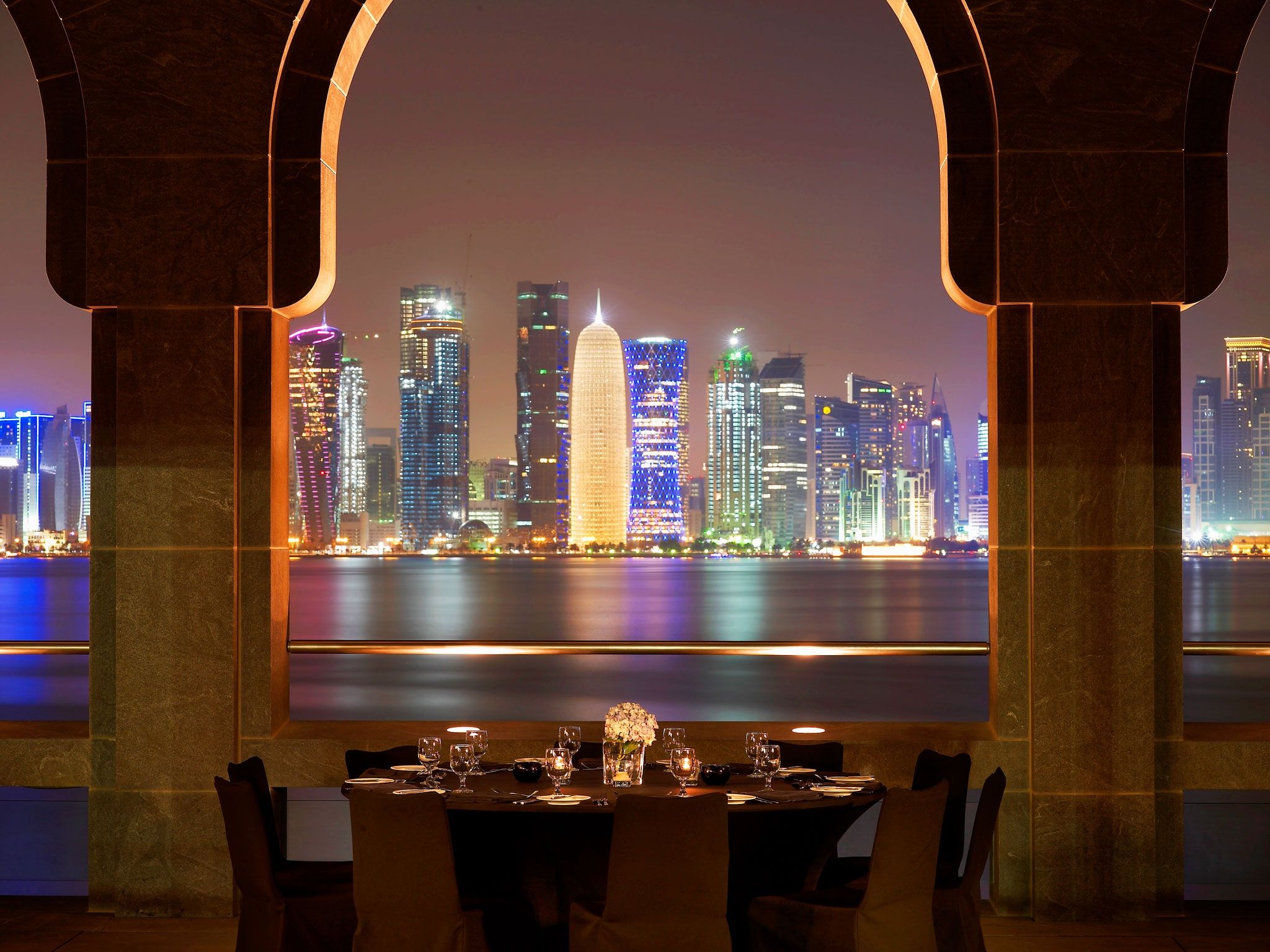 We cater to you
Hosting a private event? Wherever your celebrations take you in Doha, our expert team will think of everything, even the smallest detail, to make sure your event is flawless. Just ask us.