Teuscher Chocolates of Switzerland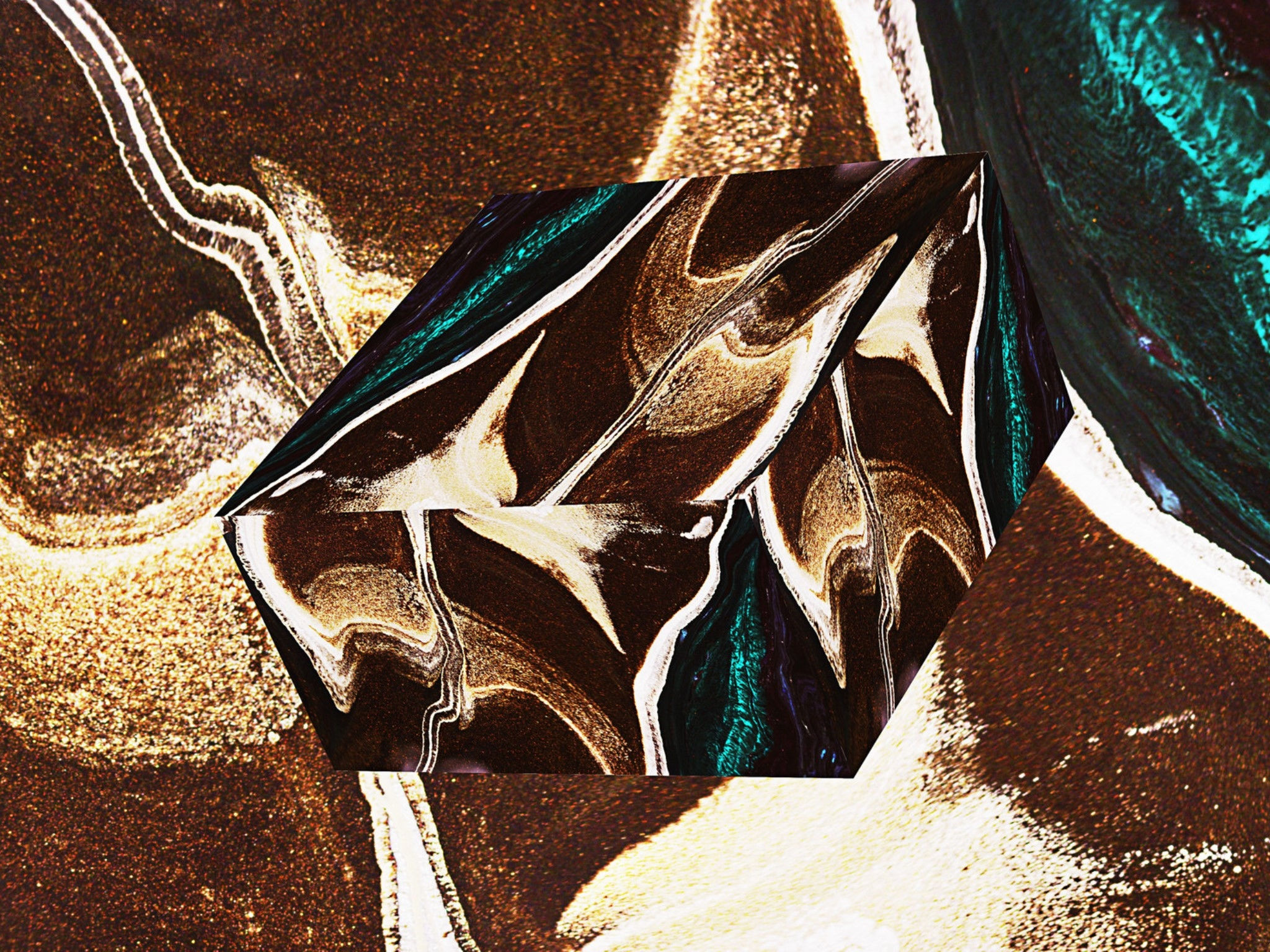 Sweet treats. Made of the best cocoa, marzipan, fruits and nuts from around the world, all blended into hundreds of exquisite Teuscher Chocolates, you'll taste love at first bite.
Using original recipes and the fine art of chocolate making handed down through the Teuscher family, Teuscher Chocolates are crafted by master confectioners in Zurich and flown directly to our retail store, the only outlet in the Middle East.
The store is located on the ground floor. If you have any questions, just ask: