Revive the traditions of Ramadan
At W Doha Hotel & Residences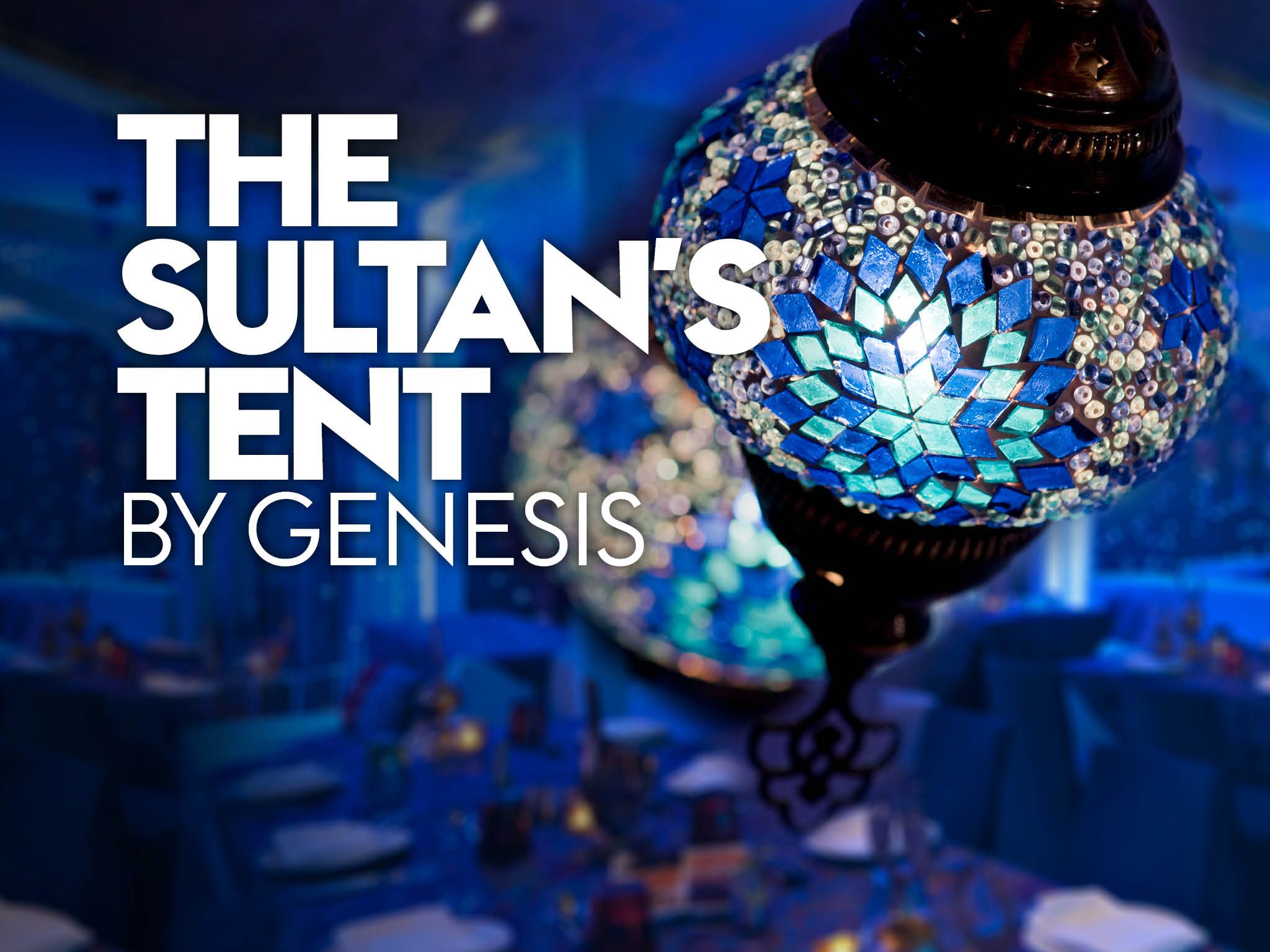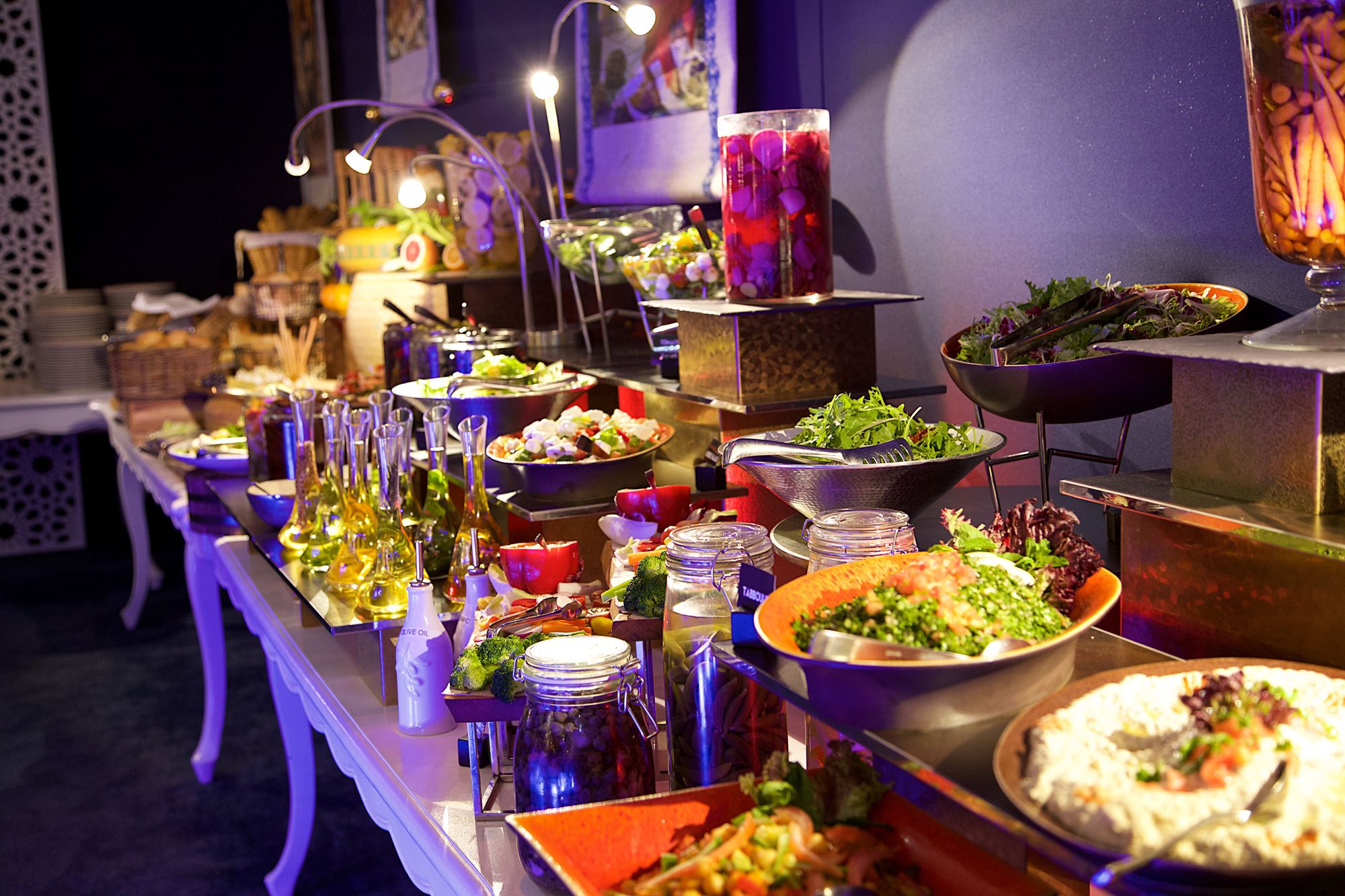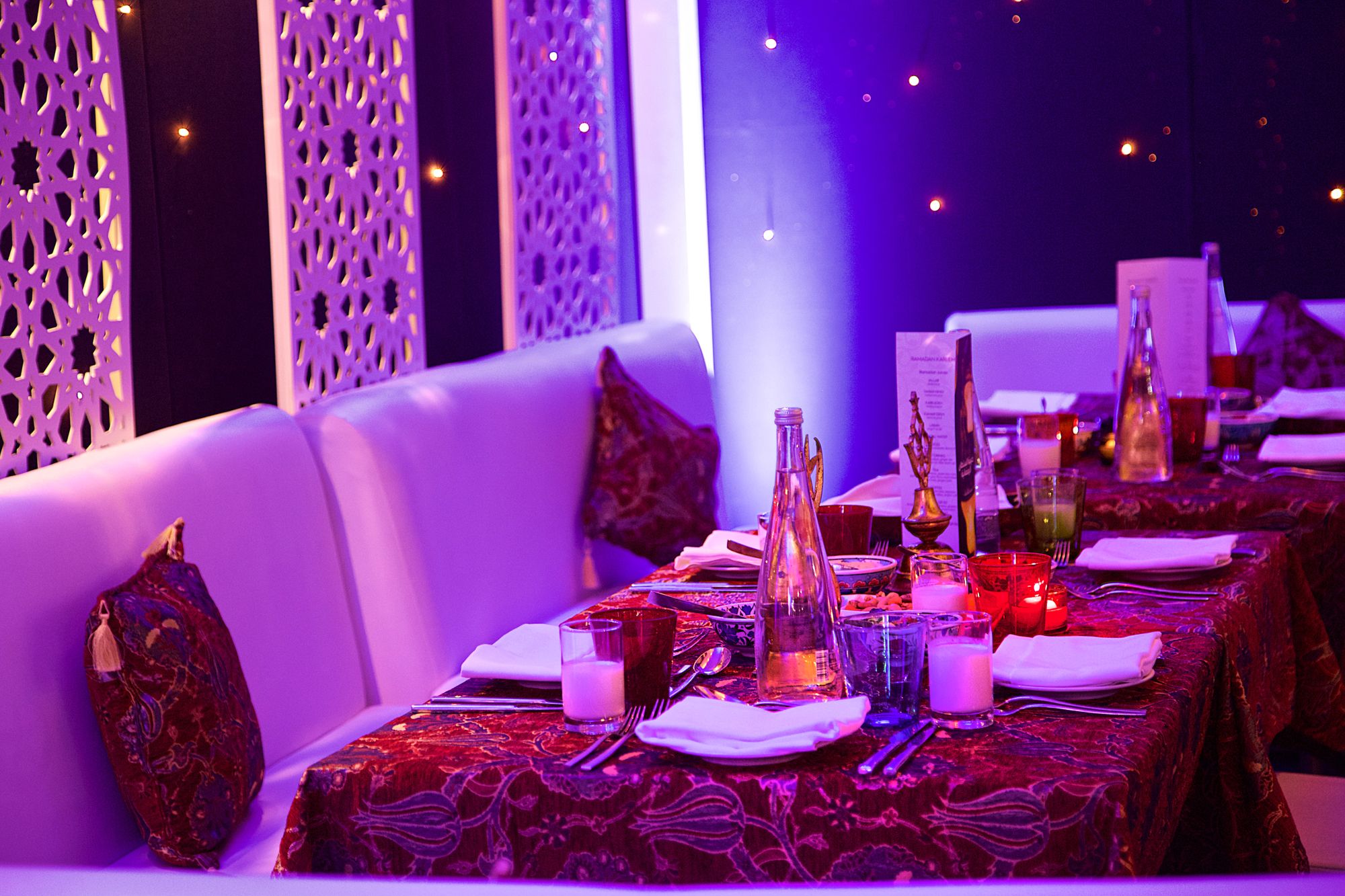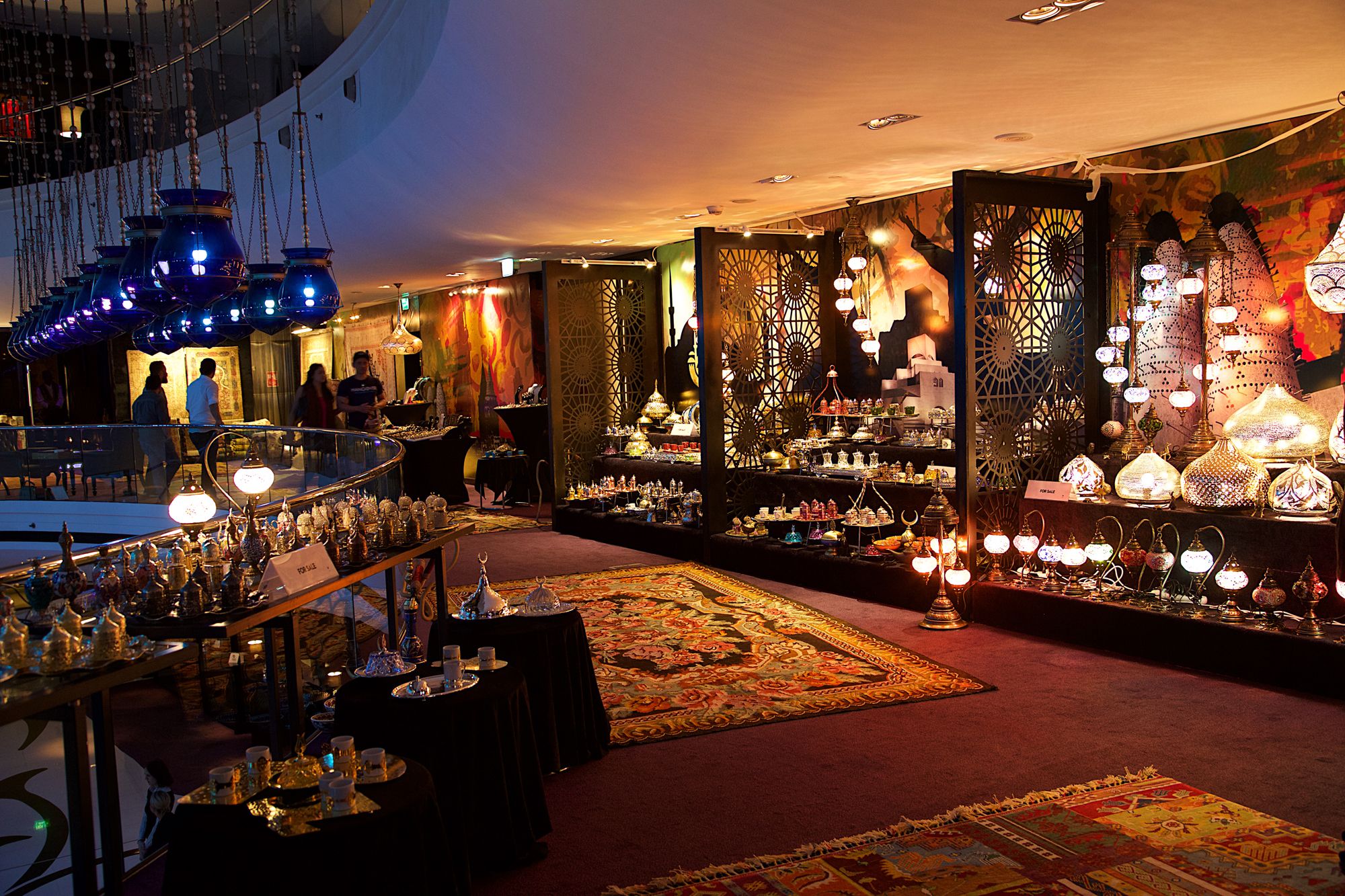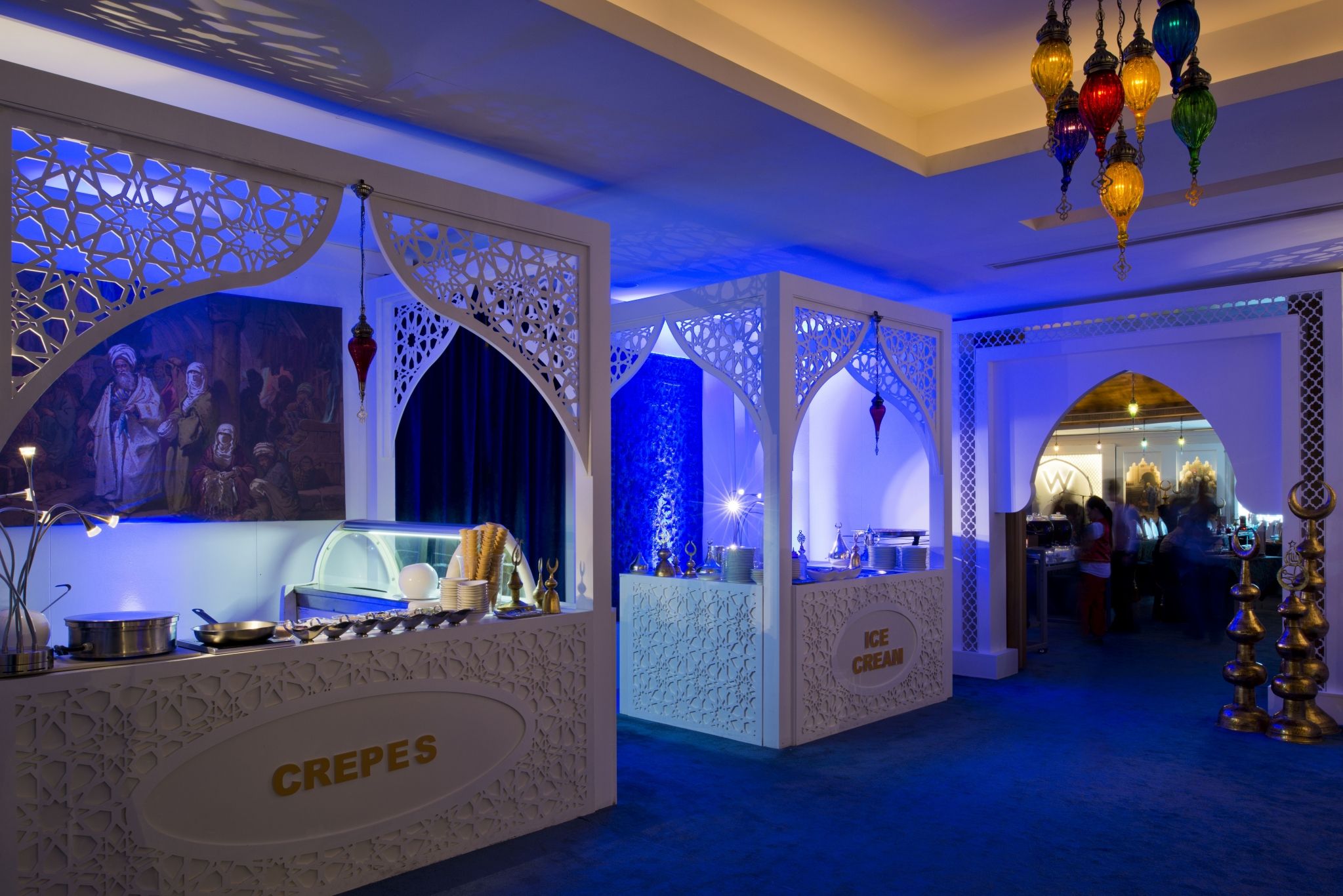 The Sultan's tent by Genesis
Revive the traditions of Ramadan & experience the rich flavors, scents & sounds of the Holy Month at the Sultan's Tent.
Explore 'A Taste from Qatar by Chef Nawal Al Sayed', a dedicated station featuring the best of Qatari cuisine, or savor International & Middle Eastern gastronomy in 8 different live cooking corners including Indian, Arabic, Sushi, Latin American, Wok Station, Italian, Mongolia & Shawarma corner all for Iftar & Sohour
IFTAR till 8:15 pm
QAR 230 per person
SOHOUR – 9.15 pm till 2 am
QAR 285 per person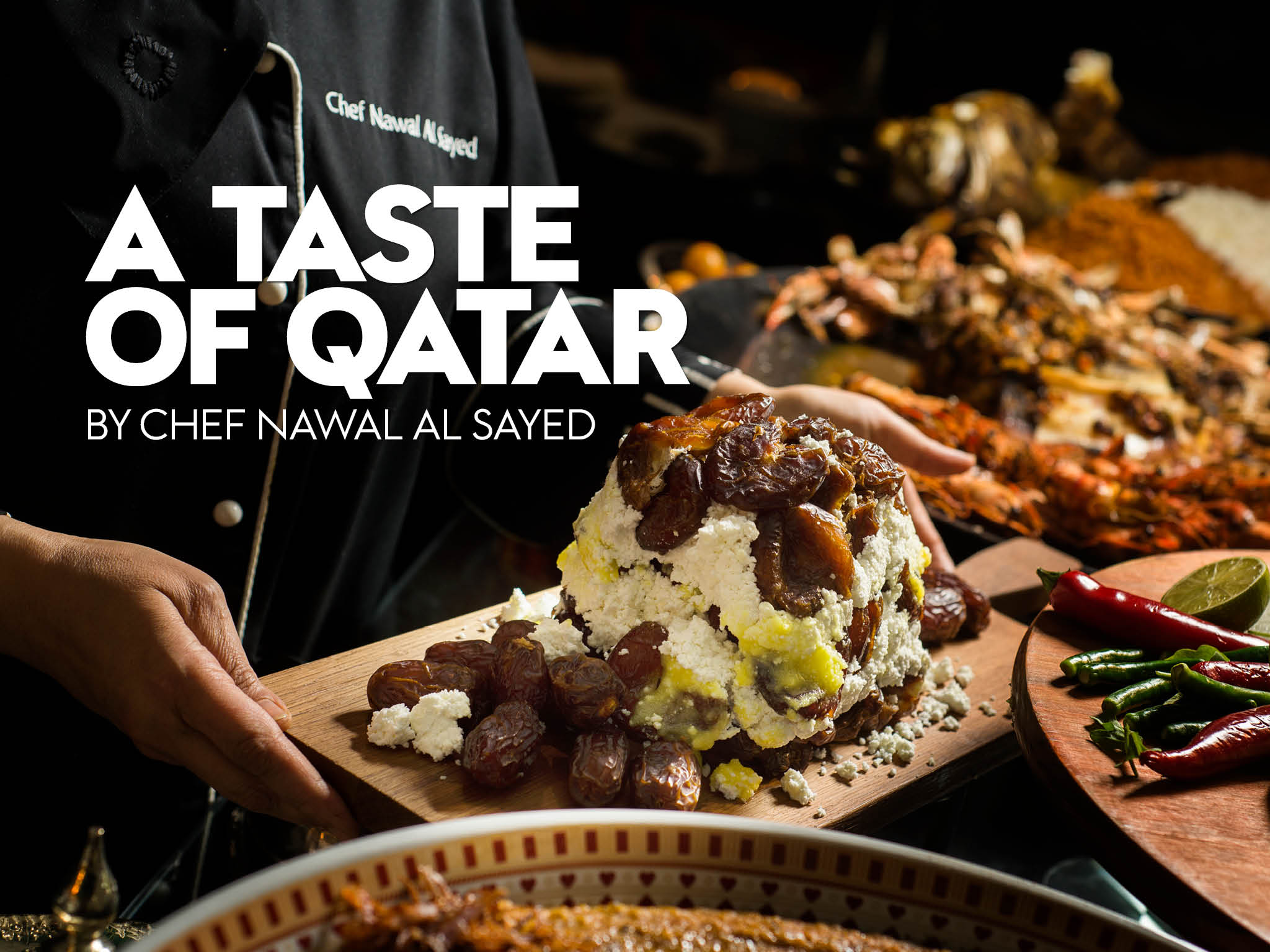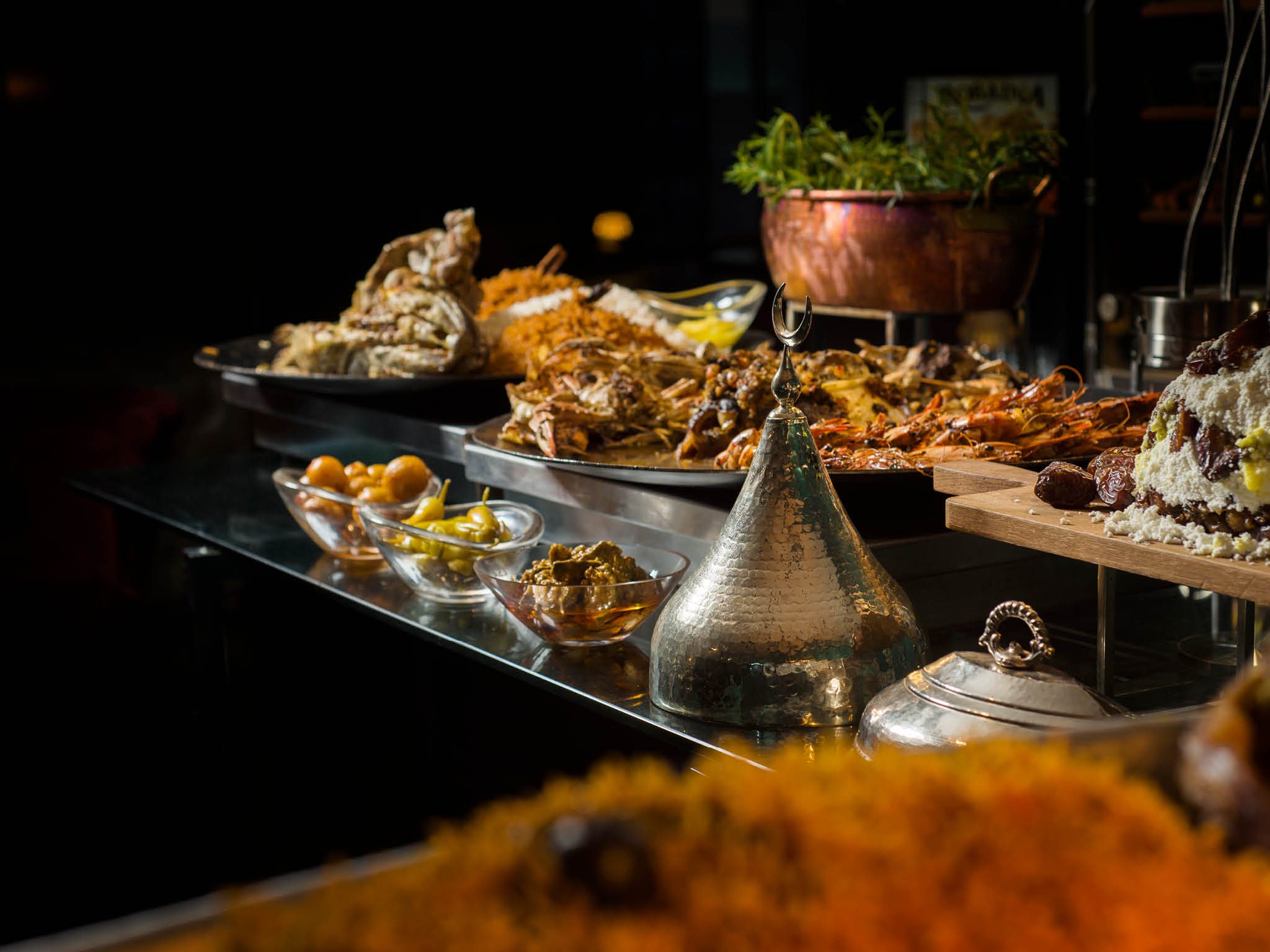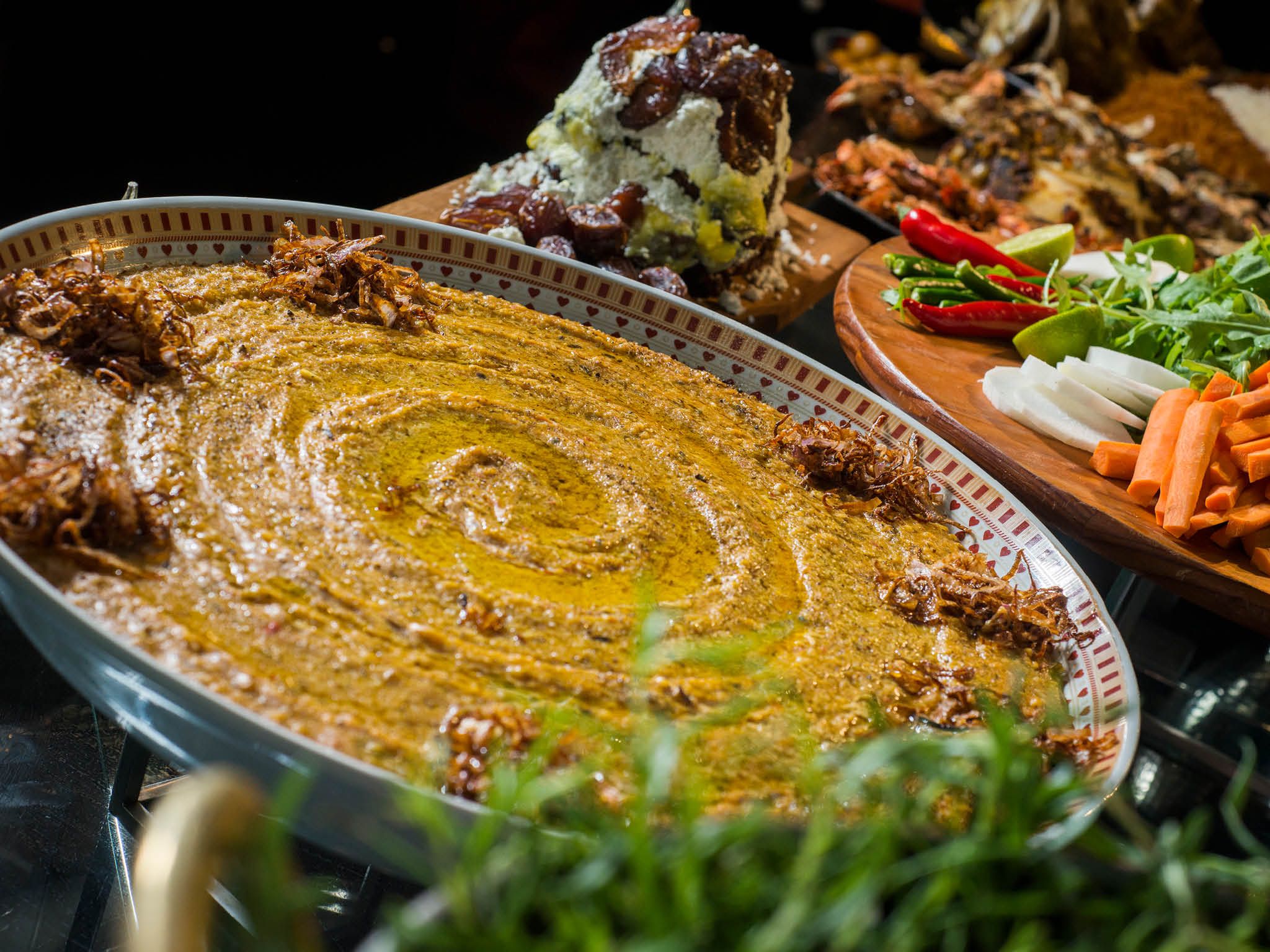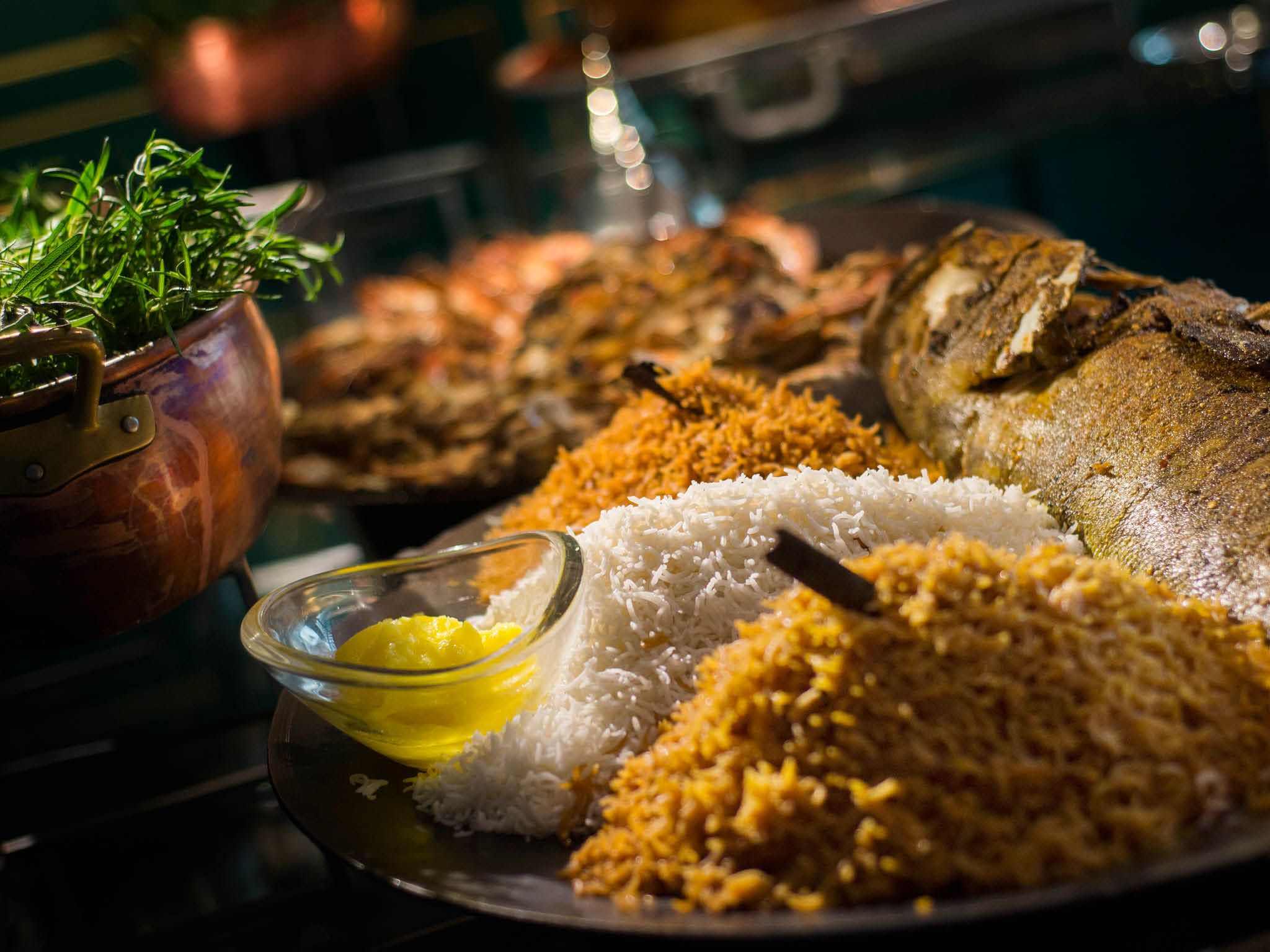 A Taste from Qatar
by Chef Nawal Al Sayed
Nawal Al Sayed, a Qatari Chef, expert in the culinary art for both the Gulf and the international cuisines. She is a woman of exceptional talent and personality, her passion for food was sparkled through the ingredients she uses at the heart of every dish she creates. Across every unique recipe she focuses on an unforgettable combination of delicious taste and authentic flavor that will no doubt spur her on to future culinary
achievements.
She aims to always hold the Qatari authenticity essence to the world through her ambitious plan to make even the most adventurous palates leave impressed with an exceptional cuisine experience.
Discover her cuisine at The Sultan's Tent during Iftar & Sohour.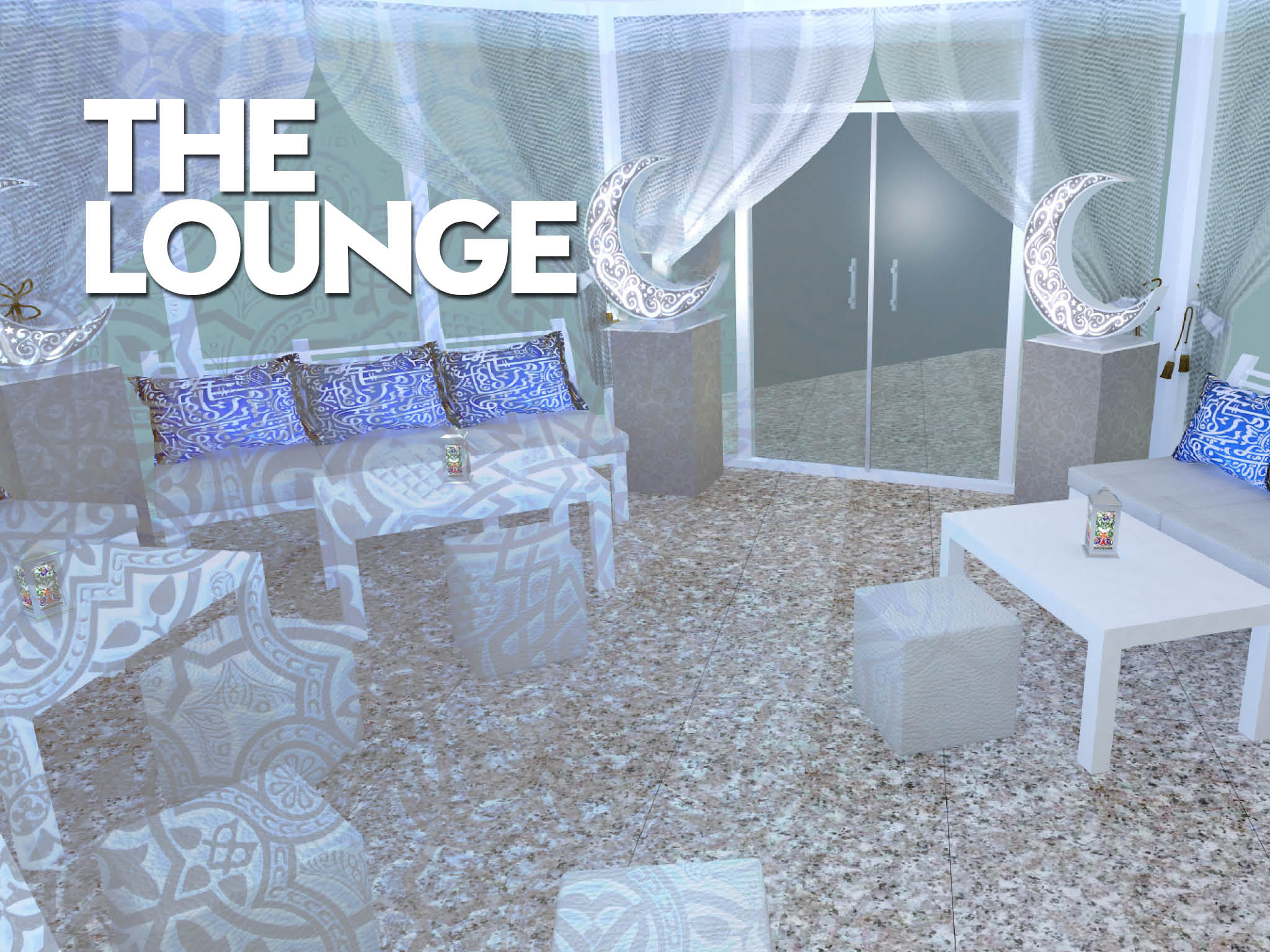 The Lounge
at La Spiga Terrace
Make it memorable this Ramadan & join us every day from dusk to dawn at The Lounge @ La Spiga Terrace.
Open daily from sunset till 2 am.
A la carte signature shisha & Italian cuisine menu available.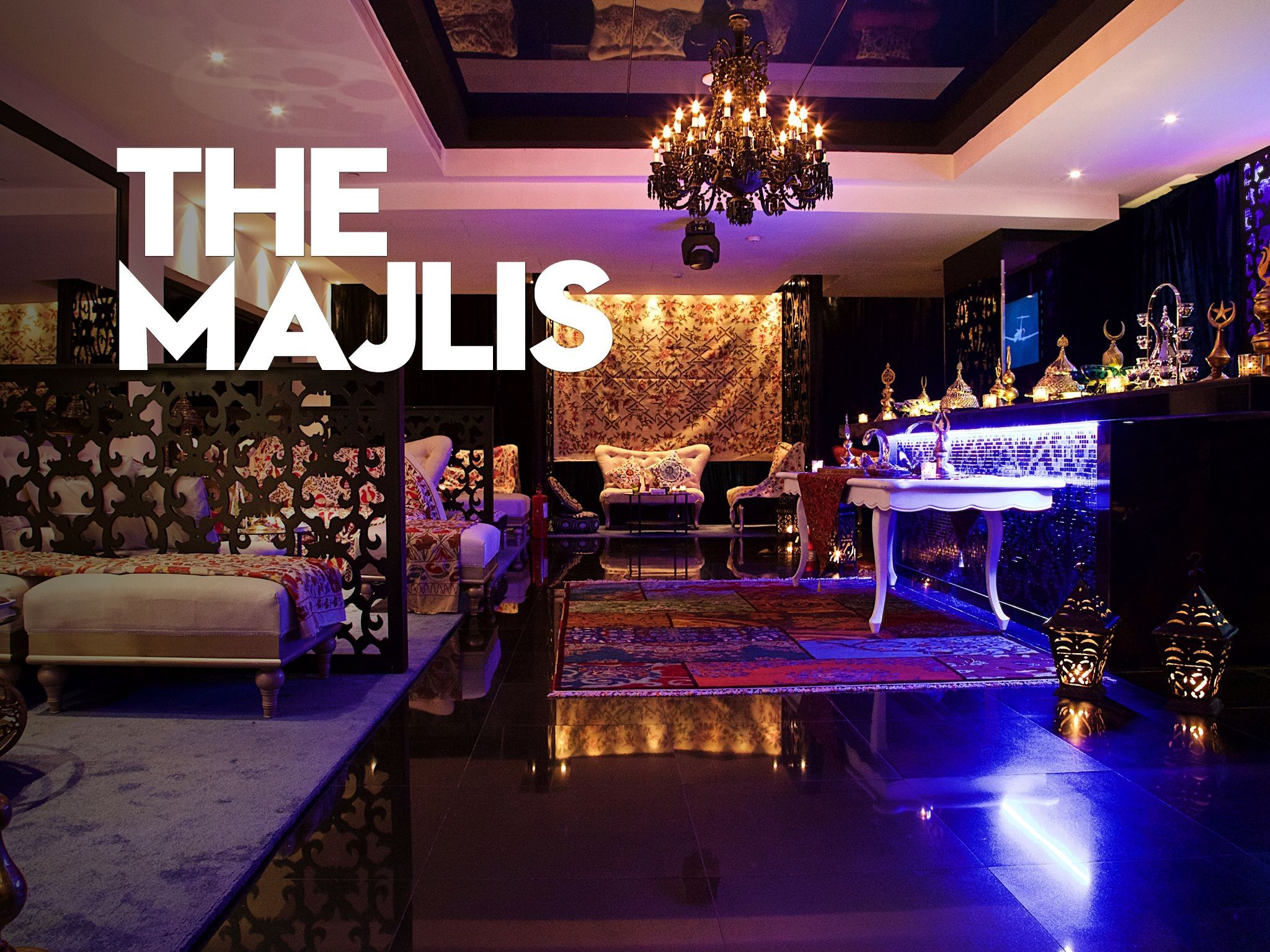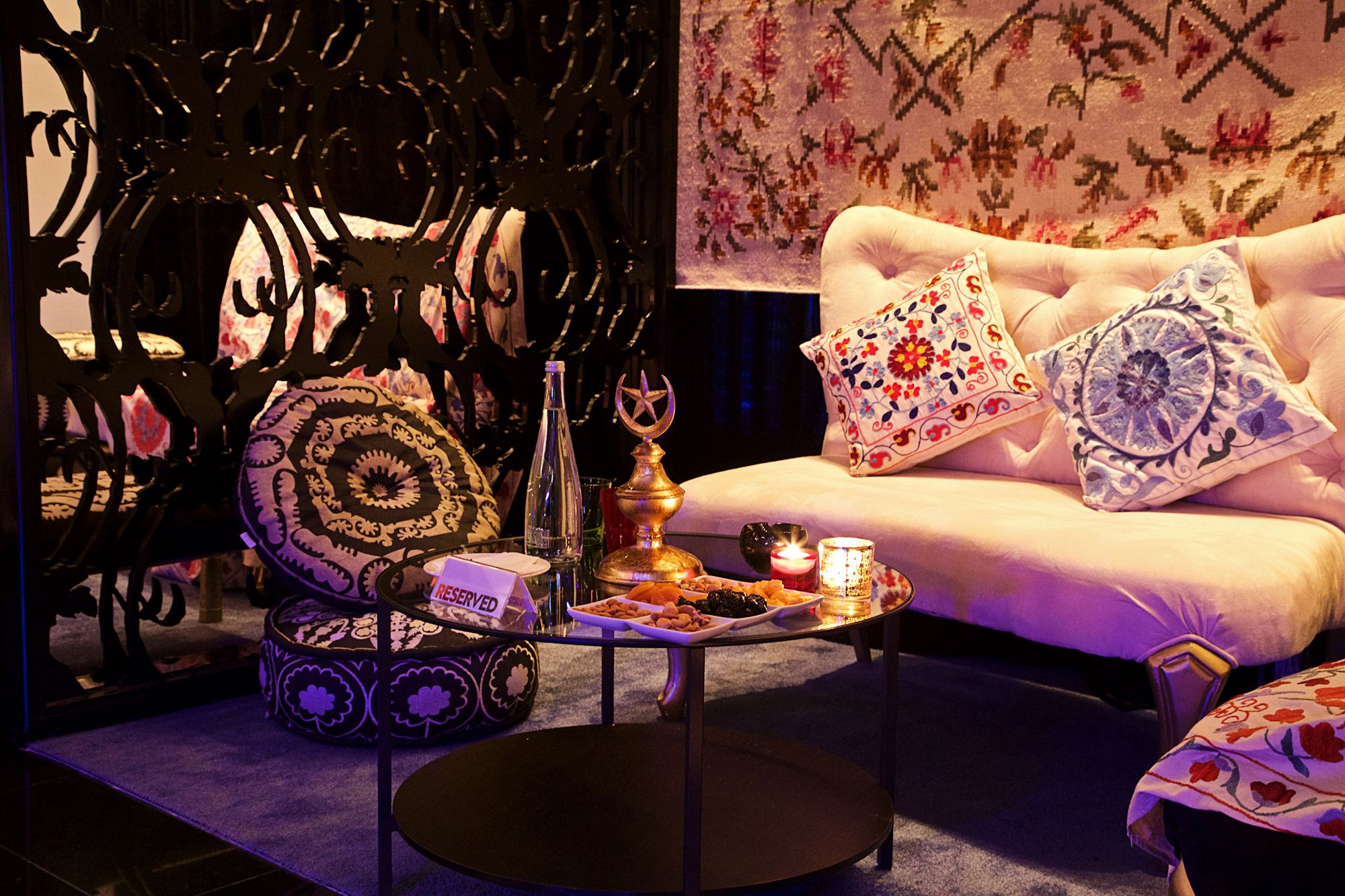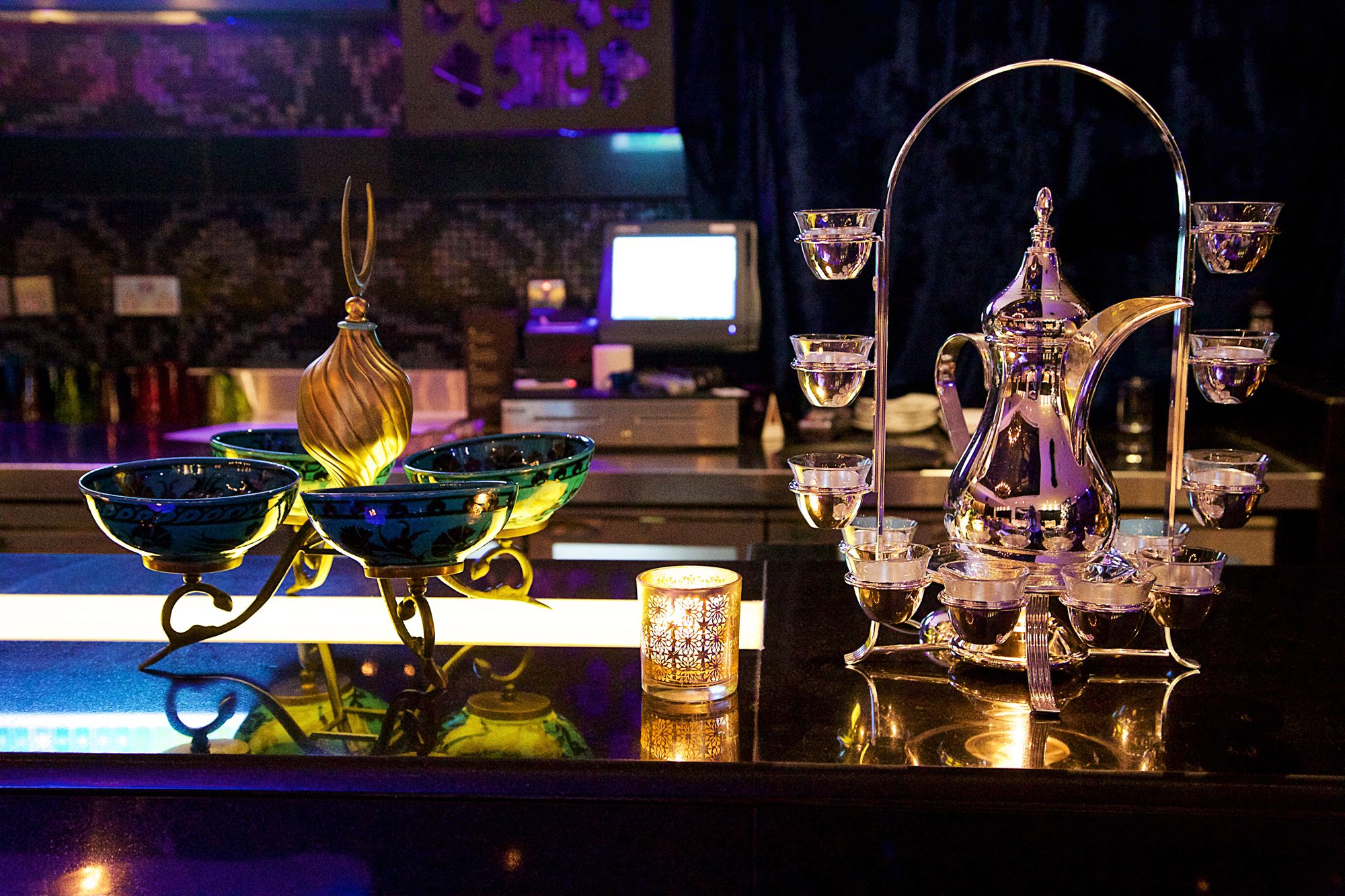 The Majlis
Embrace the spirit of Ramadan & get together with your loved ones this Holy Month at The Majlis.
Open 6 pm -2 am
A la carte shisha & Arabic mezze
FOLLOW @WDOHA ON INSTAGRAM
#wdoharamadan